Beauche Skin Care Beauty Set (6-pc-set)
Regular price
Sale price
$33.50 AUD
Unit price
per
Sale
Sold out
Share
Beauche Skin Care Beauty Set is the solution to almost all skin problems for different skin types such as:
Acne
Pimples
DarkSpots
Melasma
Oily Skin
BlackHeads
WhiteHeads
Pigmentation
This set includes:
1pc beauty bar soap 90grams
1pc skin toner 60ml
1pc clarifying solution 60ml
1pc exfoliating cream
1pc rejuvenating cream
1pc age eraser cream
Gives a natural pink glow effect on your face, clinically proven to reduce facial wrinkles
FDA (Philippines)-Approved and Halal Certified
Disclaimer:
Tita Guapa's House of Beauty Products is an online  of different cosmetics, skincare and wellness products from Philippines and Thailand; we do not provide health-related advise as we are not medical professionals. You must not solely rely on the product information on our website. You must exercise your independent judgment and conduct your own research in determining its appropriateness for a particular purpose or use such as ingredients, user feedback and manufacturers. If you are unsure about these products and ingredients, consult a qualified physician or healthcare professional prior to use. Tita Guapa's House of Beauty Products does provide any guarantee that any product will be effective for you as we all have different skincare types, so what works for others may not work for you; other than we only guarantee the authenticity of the products we resell.
For skincare and cosmetics, please do a patch test before use as some users may have allergic reaction to particular ingredients, especially if you have sensitive skin. If use causes an adverse skin reaction, then discontinue use immediately, and see your healthcare professional.
For dietary supplements and wellness products, see your healthcare provider prior to use. If use causes an adverse reaction, then discontinue use immediately, and see your healthcare professional.
Read more information on our disclaimer by clicking on the link below (if the link does not open, copy & paste it on a browser):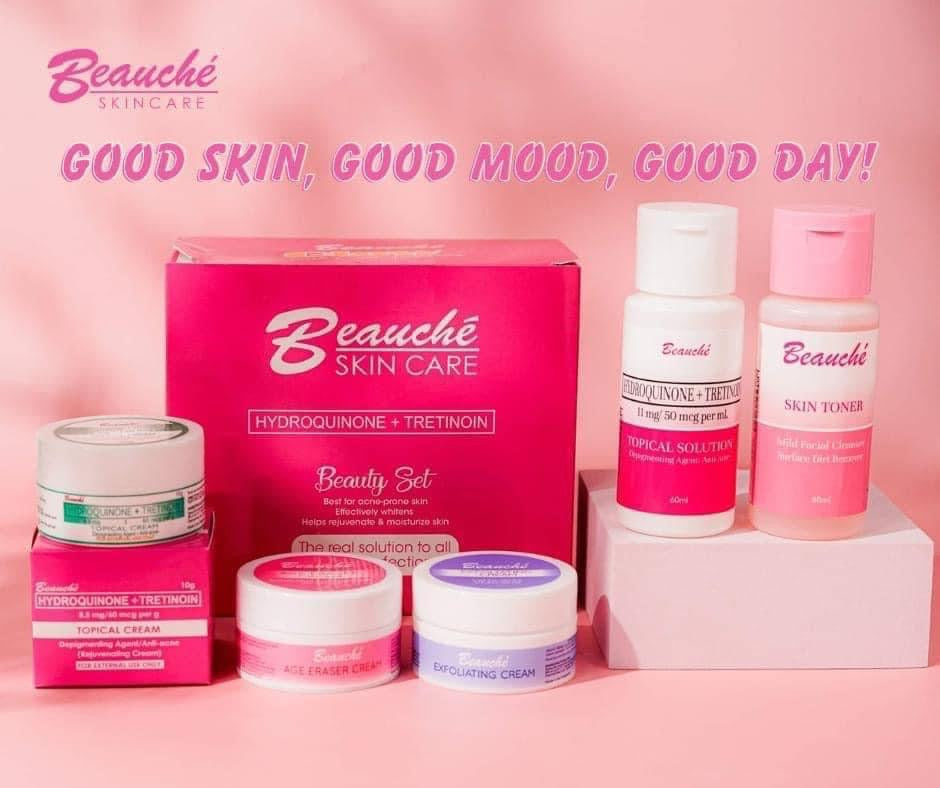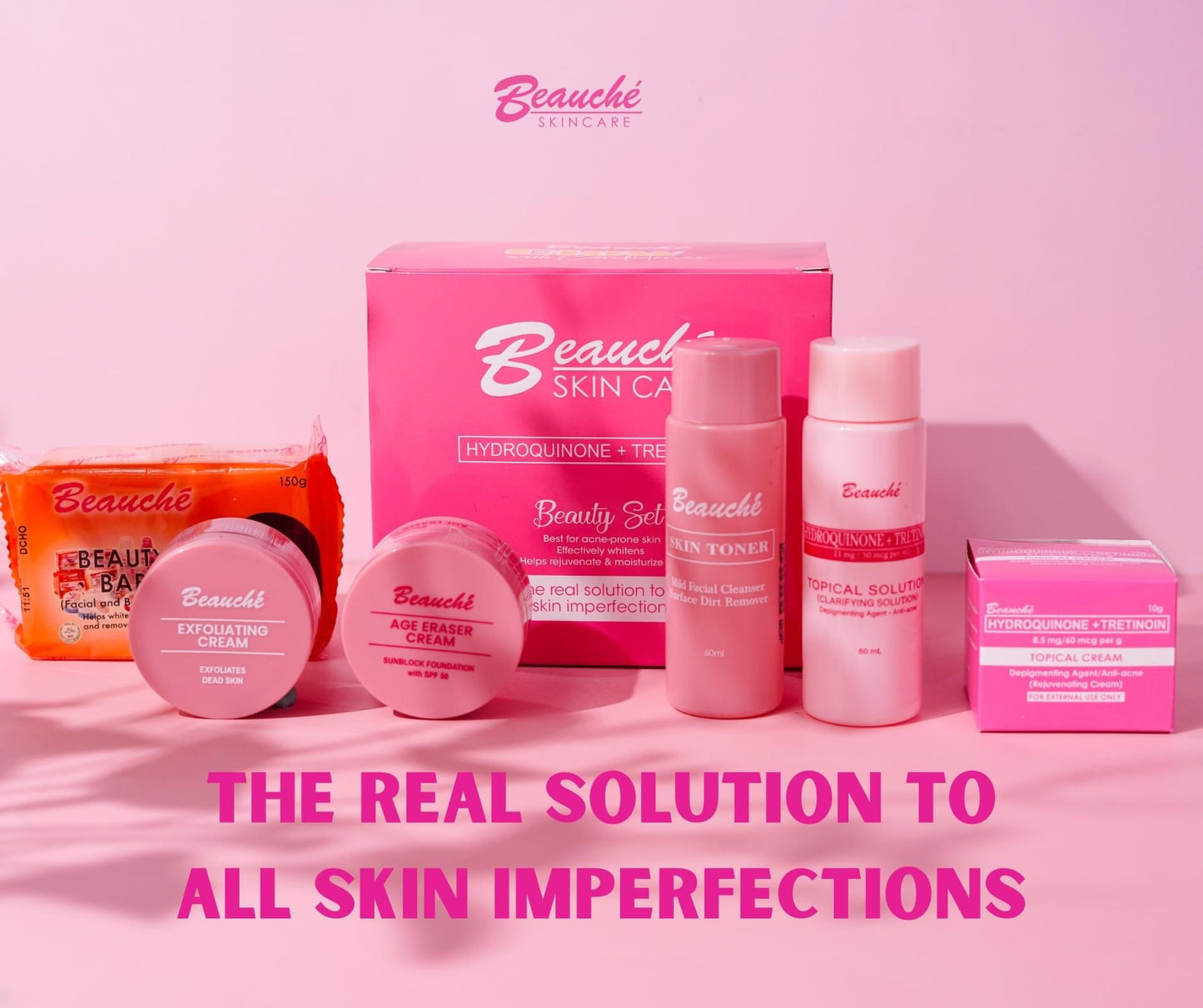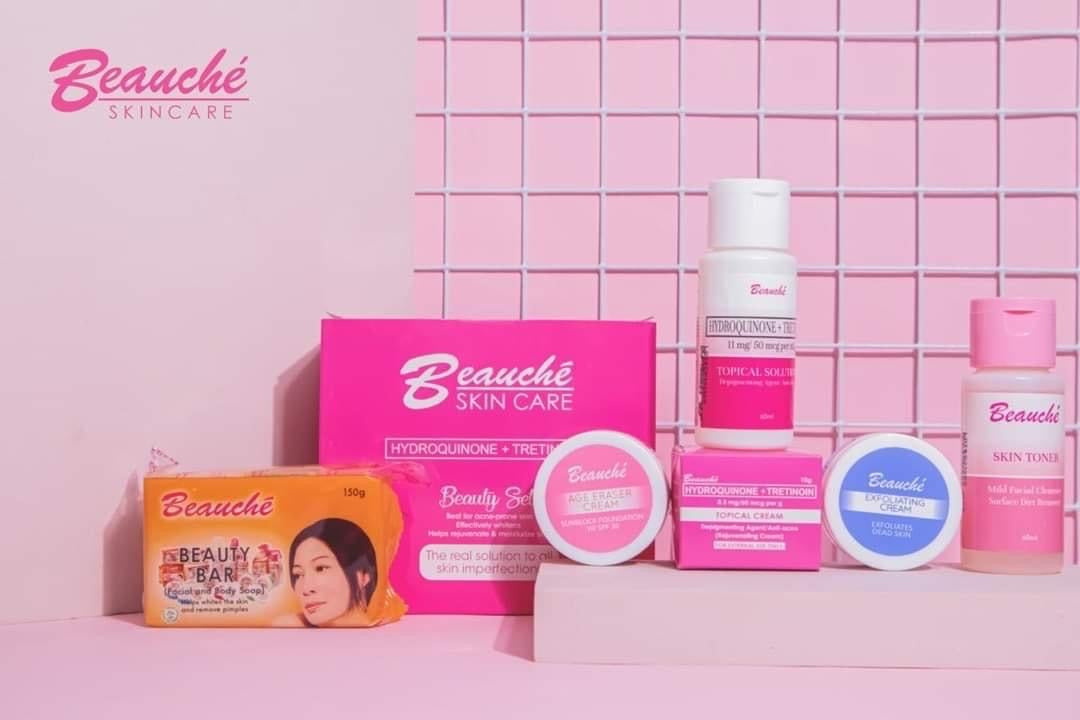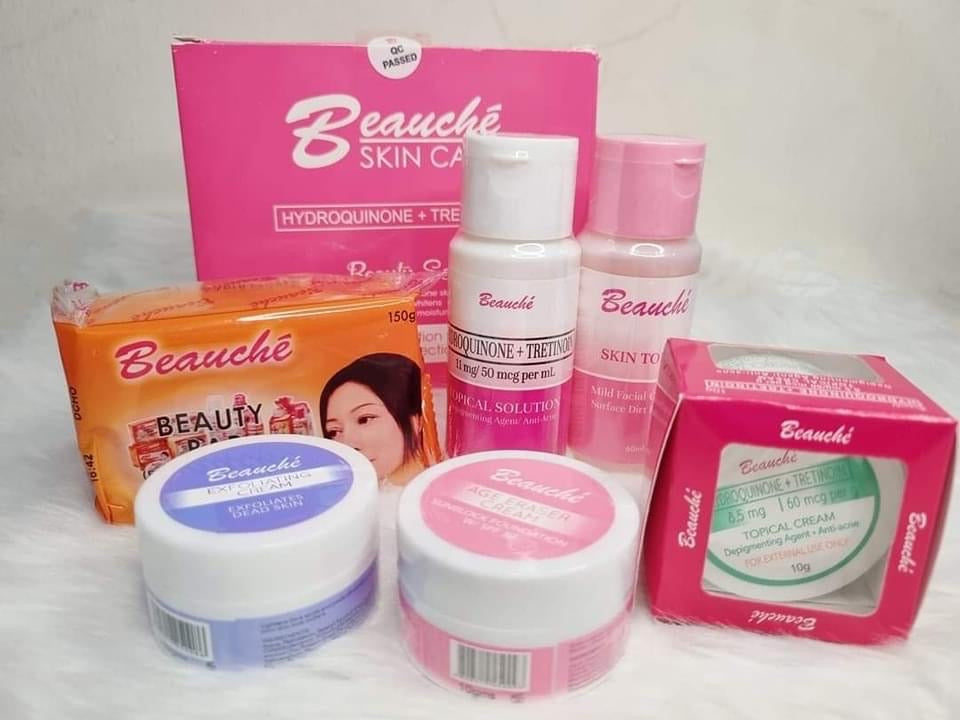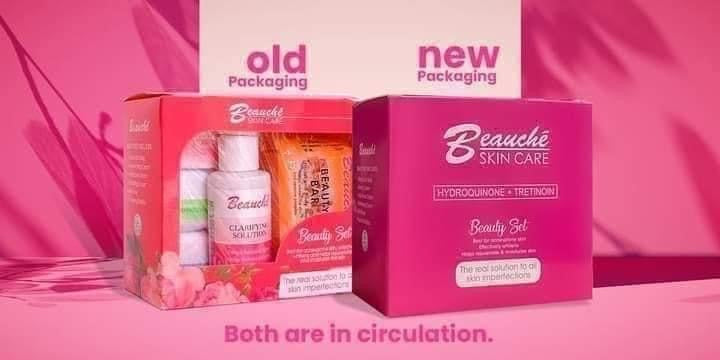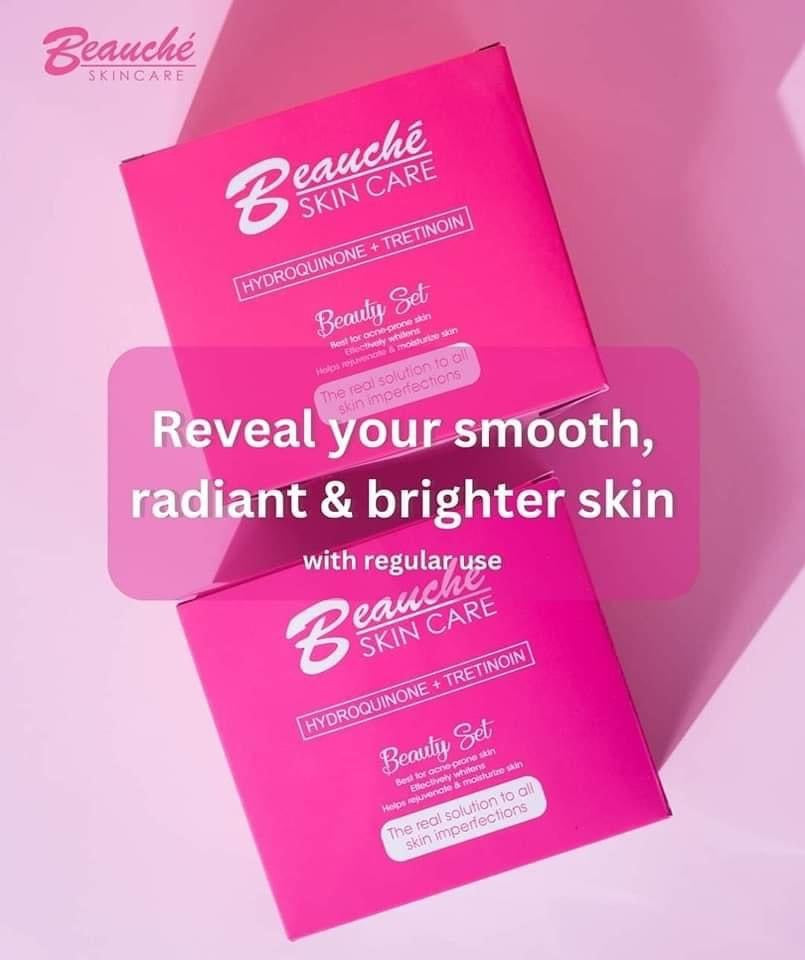 Shipping Information

Next business day dispatch - 10:00 pm cut off time.

Standard: 4 to 8 business days

Express: 1 to 4 business days

Please note: Auspost may experience delays specially during peak seasons.