Lishou Coffee (Strong Variant) in Can
Regular price
$25.00 AUD
Sale price
$23.00 AUD
Unit price
per
Sale
Sold out
Share
This is the strong variant. If it is your first time, please read information below before consuming this coffee. 
Lishou Slimming Coffee (Baian)
1 can contains 15 sachets (10g per sachet) of coffee which is good for 15 days. If you already reach your desired weight, you can drink the coffee every other day or if you feel you eat too much you drink the coffee.
REMINDERS:
Drink 1 sachet of coffee every day 15 minutes after breakfast.
Don't drink the coffee with an empty stomach.
Please eat heavy breakfast.
Dissolve 1 sachet of coffee in 100 ml of hot water.
Don't skip your meals. Eat 3x a day.
Drink a lot of water 3-4 liters a day so that you stay hydrated.
Don't take any slimming products while you are drinking the slimming coffee. 
Please note that you may experience the following expected reactions: 
Dry lips and more thirsty than usual
Feeling full but NEVER skip your meals
Frequent urination
Feeling sleepy during daytime 
Feeling active at night (if this happens drink the coffee every other day)
Irregular bowel movement
May elevate blood pressure and heart rate 
Contraindication:
Not for children under 18 years old and over 60 years of age
Pregnant women
Nursing mother
Non- coffee drinker
People with chronic medical conditions, specially with high blood pressure, heart diseases and kidney problem.
People taking prescription medications 
People with a significant family history of cardiac problems and other chronic medical illnesses
The ingredients are Hunger – Oblivion — Griffonia simplicifolia — Tuckahoe — instant coffe.
Disclaimer:
Tita Guapa's House of Beauty Products is an online  of different cosmetics, skincare and wellness products from Philippines and Thailand; we do not provide health-related advise as we are not medical professionals. You must not solely rely on the product information on our website. You must exercise your independent judgment and conduct your own research in determining its appropriateness for a particular purpose or use such as ingredients, user feedback and manufacturers. If you are unsure about these products and ingredients, consult a qualified physician or healthcare professional prior to use. Tita Guapa's House of Beauty Products does provide any guarantee that any product will be effective for you as we all have different skincare types, so what works for others may not work for you; other than we only guarantee the authenticity of the products we resell.
For skincare and cosmetics, please do a patch test before use as some users may have allergic reaction to particular ingredients, especially if you have sensitive skin. If use causes an adverse skin reaction, then discontinue use immediately, and see your healthcare professional.
For dietary supplements and wellness products, see your healthcare provider prior to use. If use causes an adverse reaction, then discontinue use immediately, and see your healthcare professional.
Read more information on our disclaimer by clicking on the link below (if the link does not open, copy & paste it on a browser):
https://www.titaguapa.com.au/pages/legal-disclaimer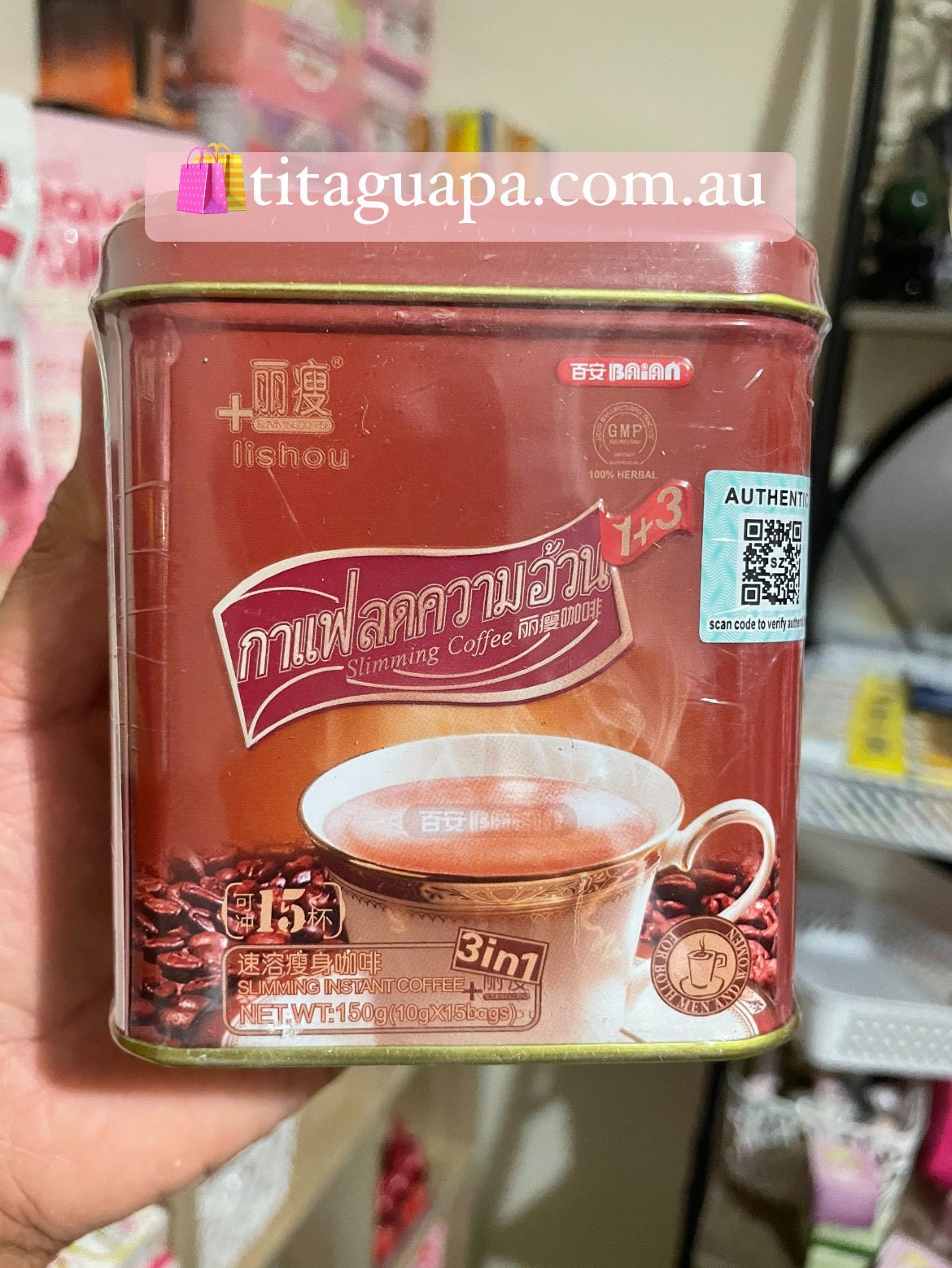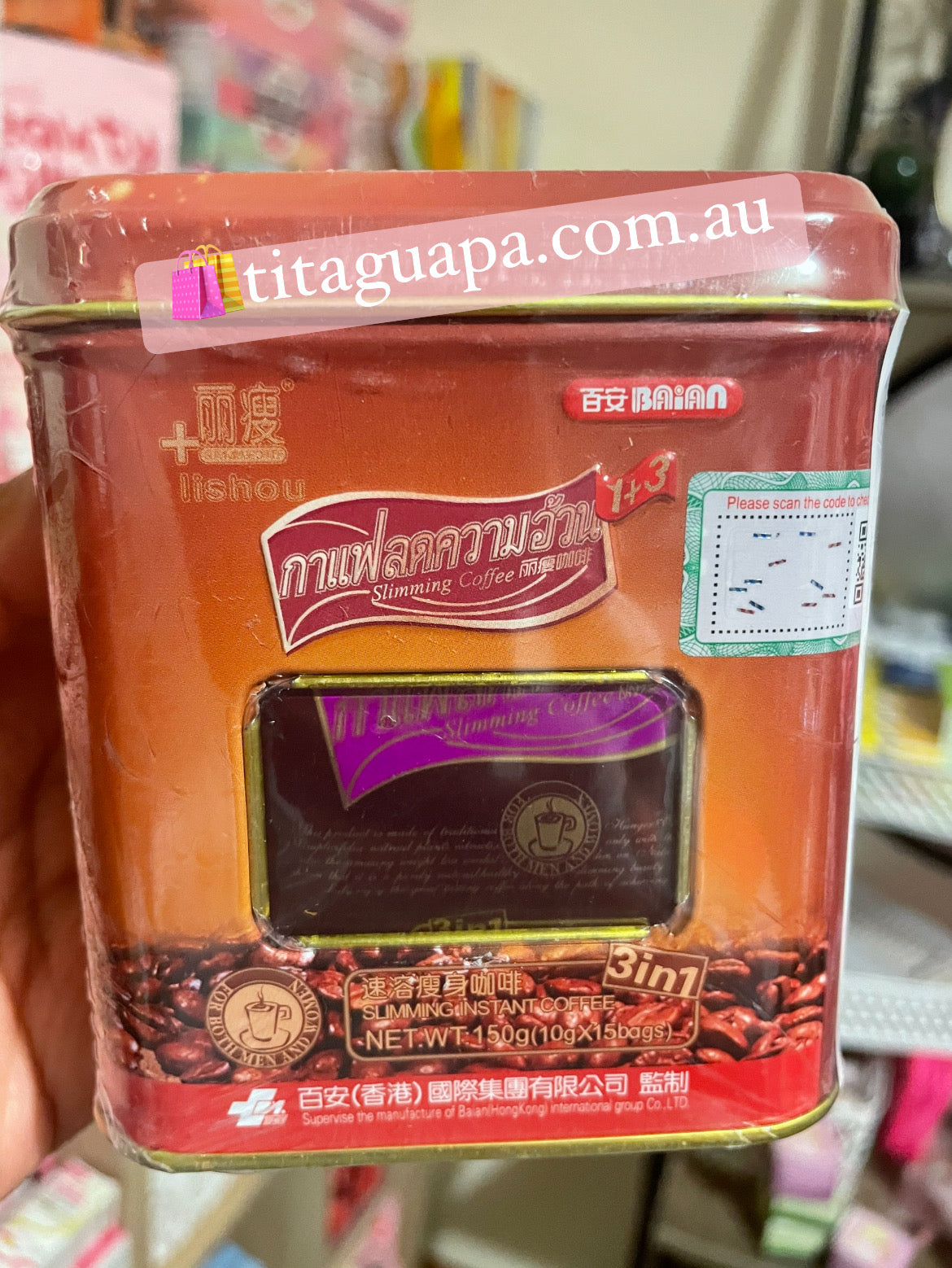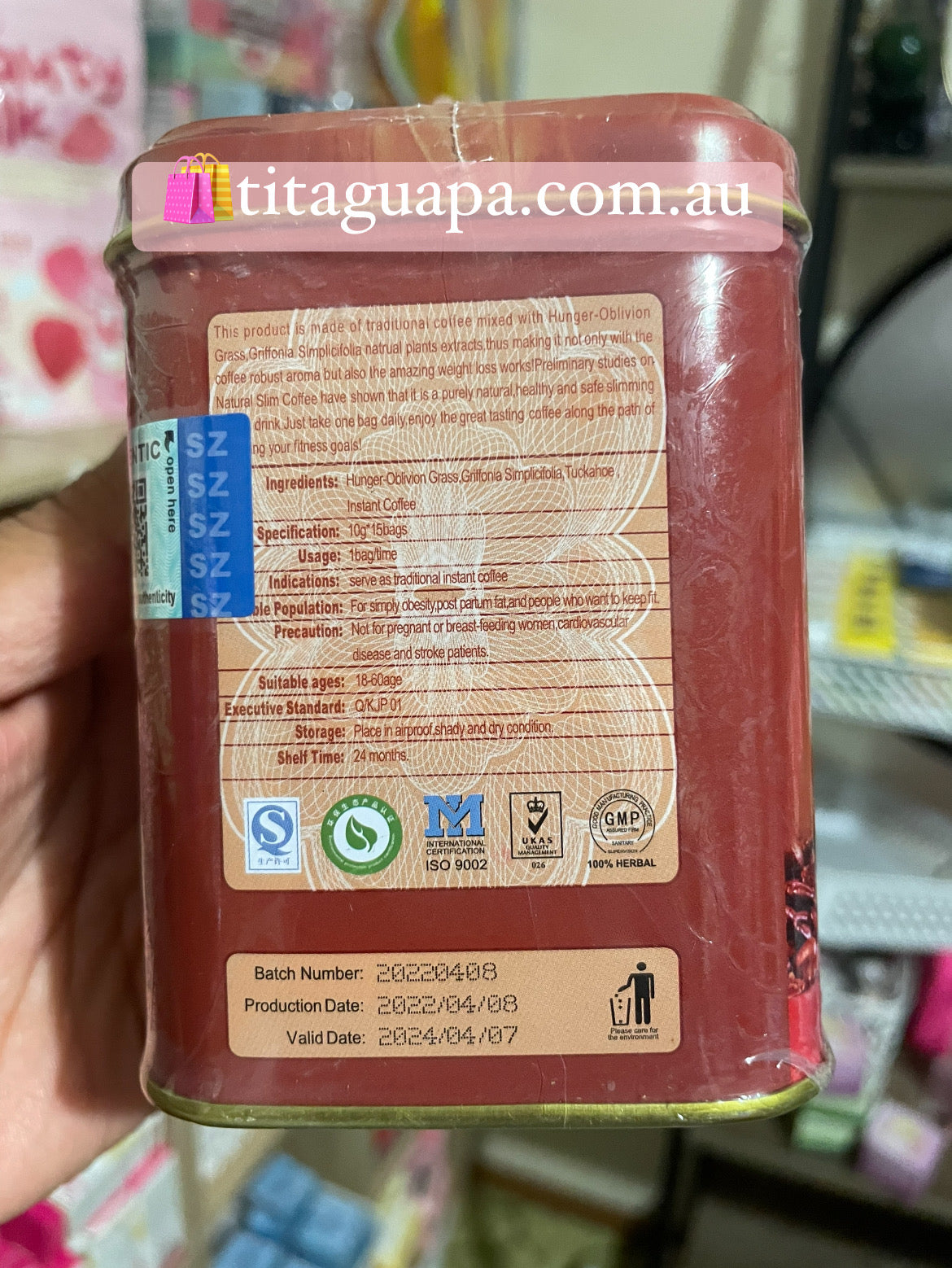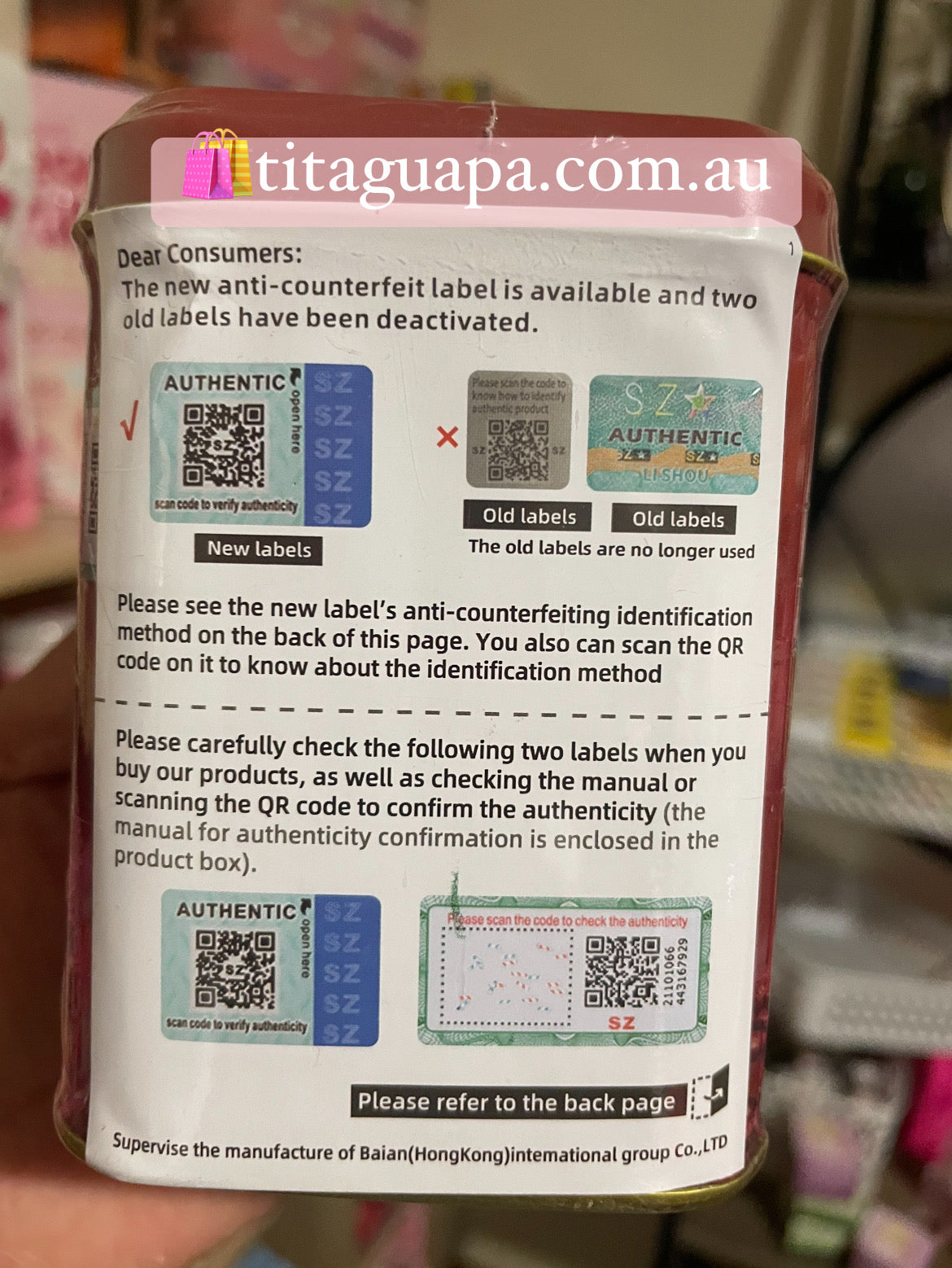 Yet to receive it. I think it is on the way
Absolute delight! Legit!
Lishou has been part of my slimming journey since last year. I have more energy to do more since I lose some of that excess. From 70kg now down to 55-54kg and I am just maintaining this weight.
Lishou coffee
Started using 4days ago. First day I felt no energy and little bit dizzy. Afterwards I was ok it curves my hunger and I lost 1 kg in 2 days. I think I will keep using it to lose more weight.
Shipping Information

Next business day dispatch - 10:00 pm cut off time.

Standard: 4 to 8 business days

Express: 1 to 4 business days

Please note: Auspost may experience delays specially during peak seasons.