LS BL Cream 7 g
Regular price
Sale price
$5.00 AUD
Unit price
per
Sale
Sold out
Share
LS BL Cream product is an effective skin lightening cream. It lightens dark spots and scars. Also, it is effective on Skin Fungal Infections.
LS BL Cream Benefits
It treats the following skin conditions:
An-An Ringworm
Melasma 
Freckles
Athlete's foot (Tinea pedis)
Jock itch (Tinea cruris)
Ringworm (Tinea corporis)
Face Fungus (Tinea faciei)
Tinea Versicolor
Fungal Nail Infections
Fungal Hair Infections
Pimples/Acne
Itchiness
Dandruff
Rashes
Contraindication
Viral infections such as herpes and chicken pox.
Pregnant and lactating women.
Key Ingredients
Each gram contains:
10mg of Ketoconazole
0.5mg of Clobetasol Propionate.
How to Use LS BL Cream
Firstly, cleanse the area where you want to apply BL cream with a suitable soap.
For best results, use this cream after shower.
Secondly, after cleansing your face, apply BL cream directly to affected area 1 to 2 times per day.
Do not use longer than one (1) month.
If you use this cream on face, armpit, groin and genital skin. Do not use longer than two (2) weeks.
NOT INTENDED FOR ONGOING USE OR PROLONGED TIME. Do not use for longer than 1 month. See your Dermatologist if skin problems persist. 
Precaution
Avoid contact with eyes and other mucous membranes such as the mouth, nose, etc.

If you experience burning sensation, swelling, etc., discontinue use.
No long-term or large scale use.
Infants and children may use with caution.

Storage Condition

It should be stored in a dark place and keep away from sunlight
The storage temperature ranges between 10 and 30 degrees Celsius.

Caution

For External Use Only.
Keep out of reach of children.
Keep the container tightly close.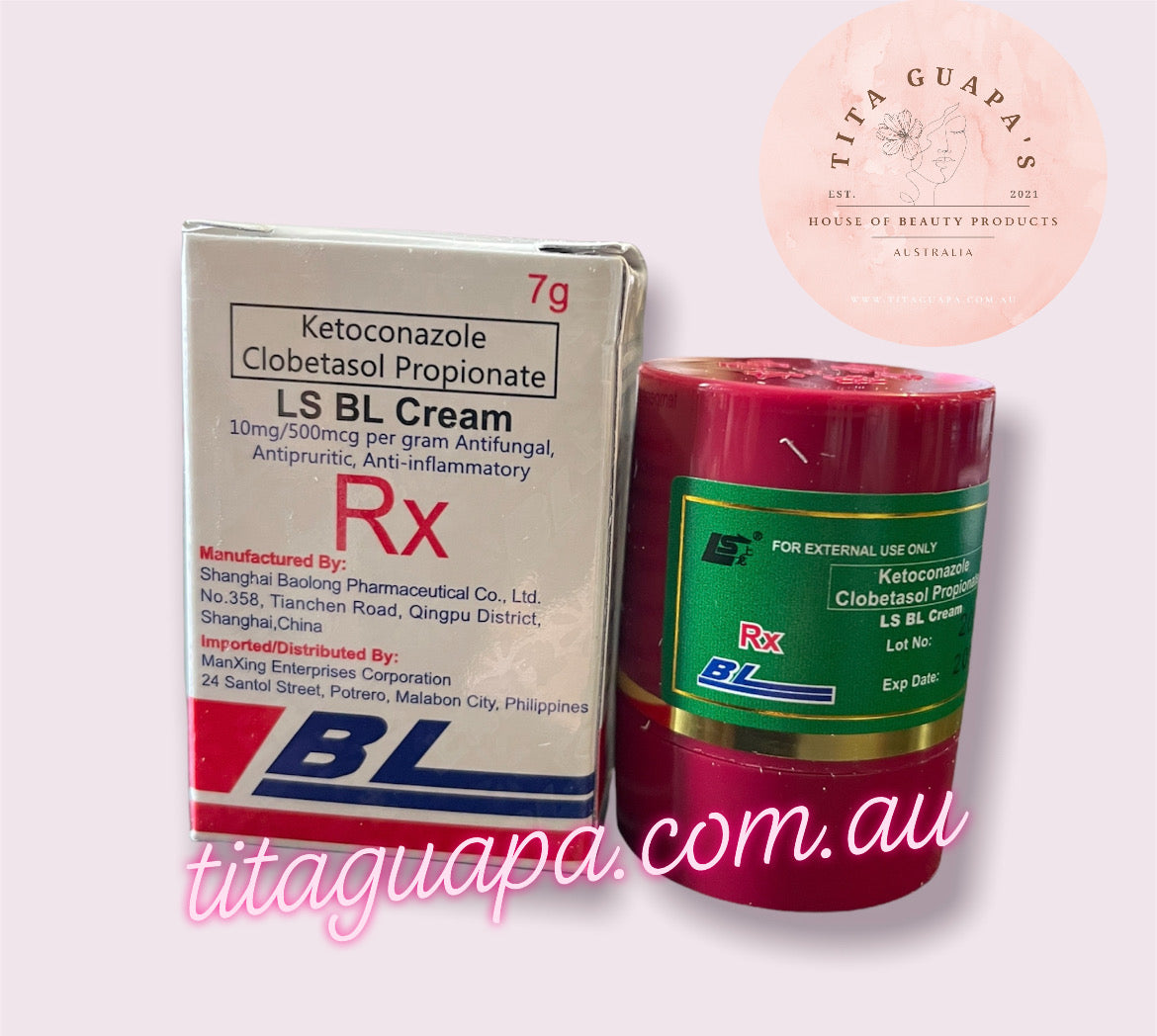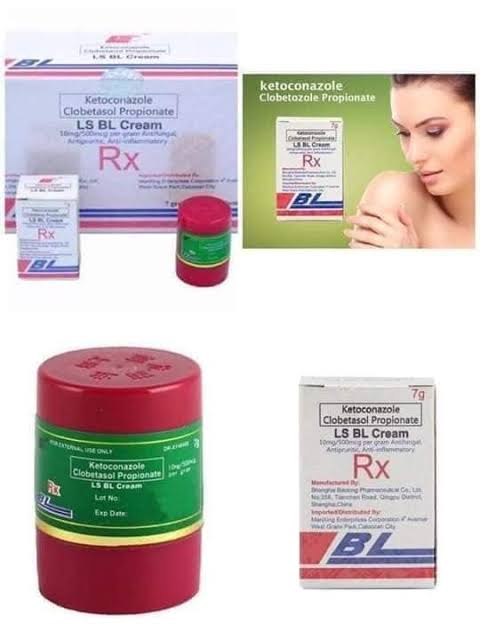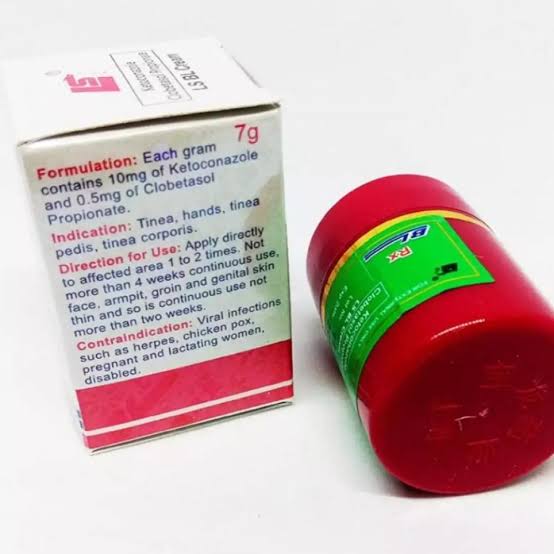 Really like the product, and only this cream are effective for my skin allergies
good beauty products
LS BL cream good for my skin, I really like the product, thank..
Shipping Information

Next business day dispatch - 10:00 pm cut off time.

Standard: 4 to 8 business days

Express: 1 to 4 business days

Please note: Auspost may experience delays specially during peak seasons.