MX3 Coffee Mix Low Acid Coffee with Mangosteen Exocarp
Regular price
Sale price
$18.00 AUD
Unit price
per
Sale
Sold out
Share
MX3 COFFEE MIX is a Natural Food Supplement. It has Pure Natural Xanthones derived from a plant nutrient or a phytonutrient. The Xanthones in the tropical fruit Garcinia Mangostana have been identified to have incredible scope of potent human health benefits.
•1 box •10 sachets of 10g each sachet
*BENEFITS OF MX3 COFFEE MIX:
✔️ A powerful antioxidant, a phytonutrient that helps balance free radicals in the body
✔️ Aids to provide positive mental support
✔️ Improves resistance and support a strong immune system
✔️ Helps to balance the amino acids which are essential to human metabolism
✔️ Helps clean the blood and assist the body to convert food to energy
✔️ A brain stimulant and serves as a mild diuretic increasing urine production
✔️ To flush out fluids in the body
✔️ Helps provide a "boost of energy" or a feeling of heightened alertness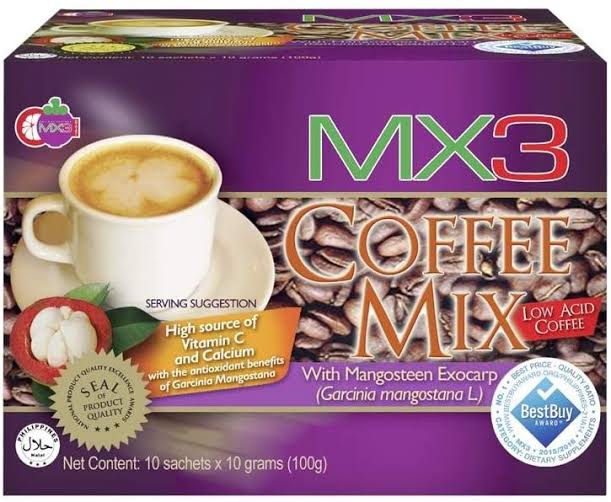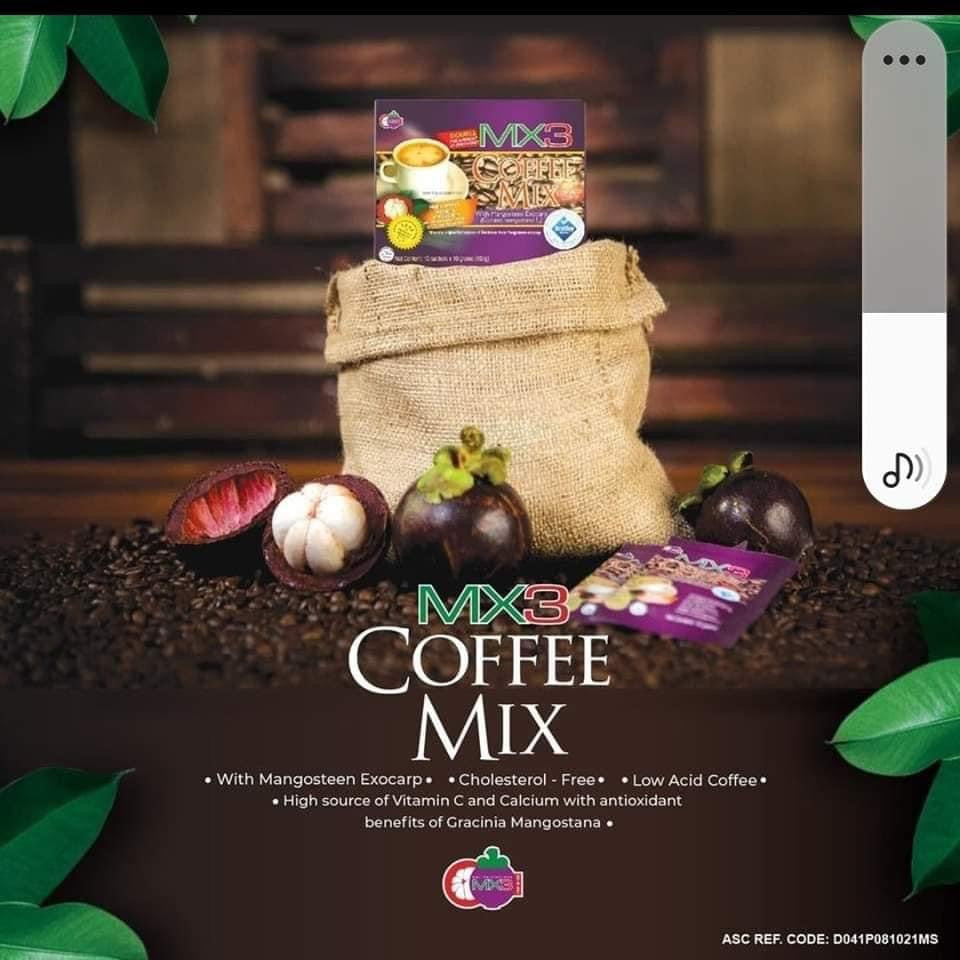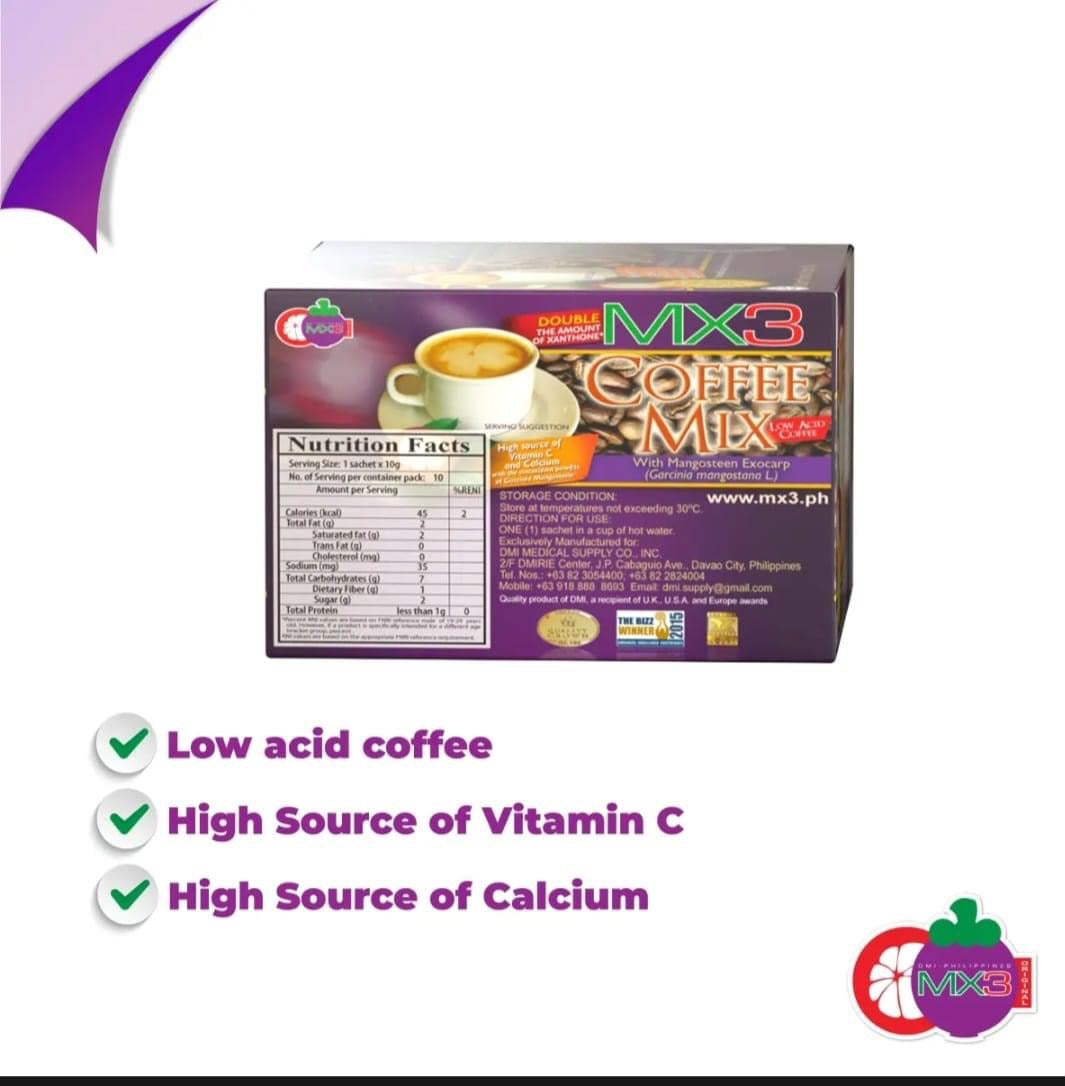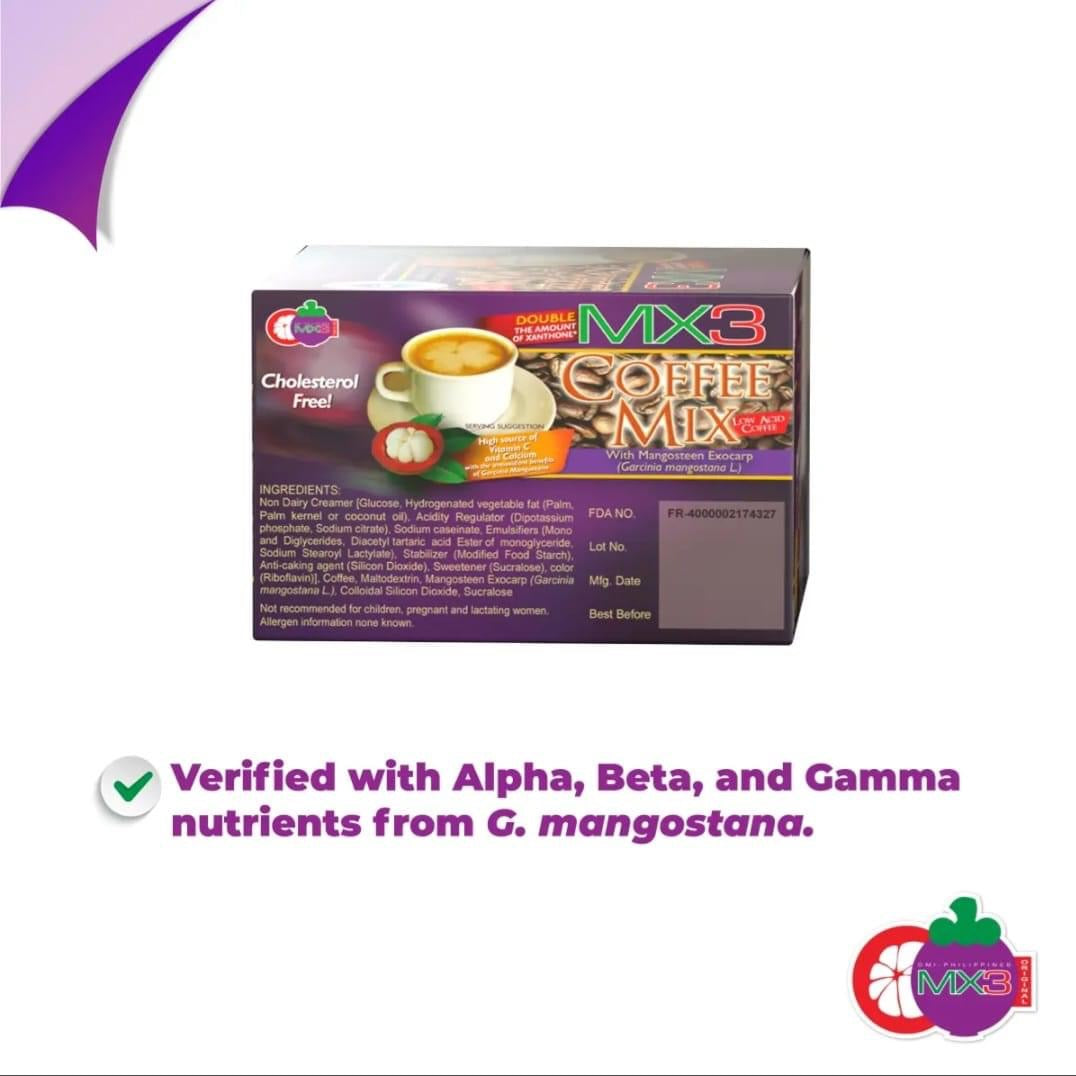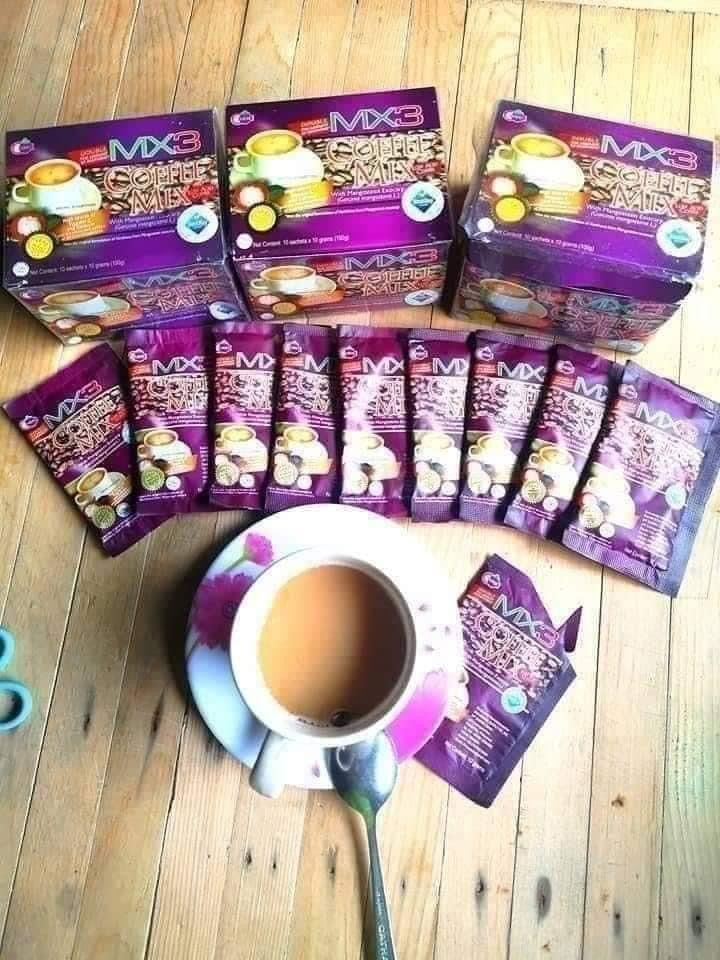 Shipping Information

Next business day dispatch - 10:00 pm cut off time.

Standard: 4 to 8 business days

Express: 1 to 4 business days

Please note: Auspost may experience delays specially during peak seasons.